Explore our comprehensive testing reports, providing valuable insights and analysis on the performance and quality of our products/services. We conduct rigorous testing to ensure reliability and deliver exceptional solutions. Stay informed about our testing methodologies, results, and continuous improvements as we strive to provide the best possible experience for our customers.
We Vinmex have conducted the below mentioned tests for our UPVC Windows & Doors:
Central Institute of Plastics Engineering &Technology(CIPET) – Chennai.
Shriram Institute for Industrial Research – Bangalore.
Winwall Technology India Pvt Ltd.- Singpore.
Central Building Research Institute-(CBRI)- Roorkee.
ENTE Certificazione Macchine- Italy.
IQ-Net and CQM Cerificate.
Global Manufacturer Certificate – Asia.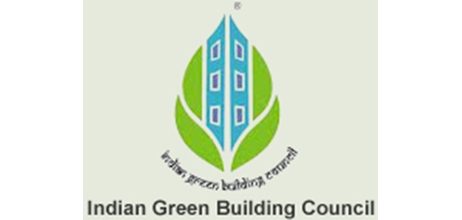 Indian Green Building Council
SGS-Lead Free Certificate.
Certificate of Enterprise Credit Grade.